Altitude
Altitude is, a 2D side-scrolling airplane shooter game created by Erik Measure and Karl Sabo, the founders of Nimbly Games. Altitude is a fierce contest of ace vs ace, battling for supremacy of the skies. It is mainly designed to be played in an online multiplayer mode. However there is a local player mode available (with bots).
Altitude is free (as in beer - not RMS freedom) - since the 5th September 2014 !

There are native Linux, Mac and Windows clients available.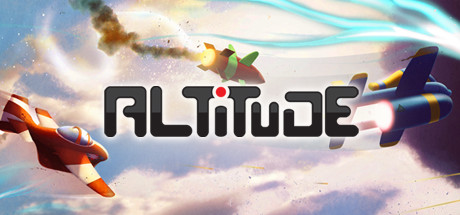 For more details and user comments, view the versions of this application
| | | | | | |
| --- | --- | --- | --- | --- | --- |
| Version | Description | Latest Rating | Latest Wine version tested | Test results | Comments |
| Steam | Patch: September 2nd, 2010 | Platinum | 1.3.8 | 2 | 0 |
| Steam | Patch: April 4th, 2012 | Gold | 3.7-staging | 3 | 0 |
| Steam | 1.1.6 | Platinum | 7.15-staging | 1 | 0 |
Back